Start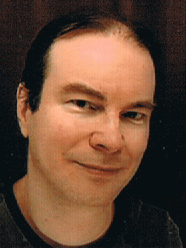 Herzlich willkommen!
Geschichten, Spiele, Multimedia - das sind meine Betätigungsfelder als Medienautor.
Aktuell:
Issue #2 of Modiphius' free RPG magazine includes an introduction to Space: 1889, as well as a campaign setting - Port Progress, Edison's city of science - written by me (with help from the team). Get the PDF from DriveThruRPG.com or the Modiphius.net online store.